Coach, Author and Speaker, Tony Deblauwe, is founder of HR4Change and has an extensive background working with individuals and corporations in the areas of organizational design, human resources management, leadership, and development.

HERE'S HOW IT WORKS

STEP ONE:

(If it's a gift, just click

"Give as a Gift"

on the Amazon page.)

STEP TWO:

RETURN HERE AND ENTER YOUR INFO BELOW TO CLAIM

THE GREAT BONUS GIFTS!

Name:

Email:

Amazon

Transaction

ID #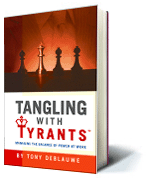 Then you need this book!

Most of us have felt the stress and frustration caused by reporting to a dysfunctional boss. Quitting is not always an option and feeling like a victim of a bad boss only robs you of productivity, job satisfaction, and power.

Career coach Tony Deblauwe has spent years coaching employees on how to manage a difficult boss, and he has compiled his experiences into this indispensable guide. Tangling with Tyrants® Managing the Balance of Power at Work offers practical techniques that show you how to build a process that will change the relationship with your boss.  You will receive guidance on:

Addressing direct and indirect bad boss behaviors

Developing the right approach with your boss

Achieving mutually beneficial outcomes

You shouldn't have to suffer with a Tyrant boss! Whether you are an employee, an HR coach or think you are a Tyrant, by applying the techniques in this book, you will be equipped with the right tools to improve communication and create the results you want.

DON'T WAIT! 

CHANGE THE DYNAMIC WITH YOUR BOSS NOW!

WHAT PEOPLE SAY ABOUT THIS BOOK

"The first step to overcoming conflicts with management in the workplace is realizing there are options available. Tangling with Tyrants® succeeds by providing new approaches and realistic outcomes."

~Tim Penick, President,

Embedded Resource Group www.erginc.com

"We have all worked for or dealt with 'Tyrants' in our work life. This book provides a framework for assessing the dynamics of the working relationship, and provides methods to deal with the situation."

~David W. Harradine, Vice President,

ZeroChaos www.zerochaos.com

"Anyone fortunate enough to read the book should take the message to heart. Changing the way in which executives and managers relate to people in their organizations is the key to increased efficiencies, agility, and profitability."

~John Anderson, Principal, Glowan Consulting Group

Author of Running the Corporate Rapids

www.glowan.com

"A complete tutorial about dealing with and understanding a harsh, dictatorial boss. Whether interrelating with a boss, or any other overly demanding person, this book will prepare readers for a positive two-way relationship."

~Mindquest Magazine Book Review

"Tony Deblauwe's approach to dealing with an abrasive, domineering boss is both insightful and inspired."

~Laura Crawshaw, author of Taming The Abrasive Manager

"Tangling with Tyrants offers hope and alternatives for people who may think quitting is the only option for dealing with a bad boss."

~Foreword Magazine

"This book is a terrific and practical guide to dealing with bosses, and demonstrates a remarkable talent by Deblauwe to understand where key elements of power are focused in the workplace."

~Bookreview.com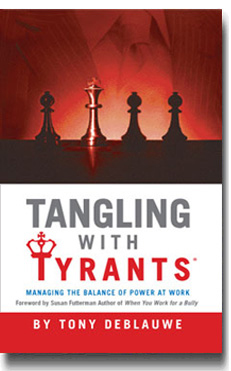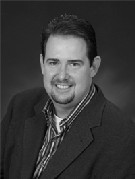 Do you dread going to work because

of a difficult and demanding boss?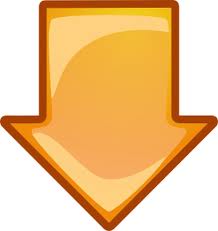 NOW YOU CAN GIVE A KINDLE EBOOK AS A GIFT!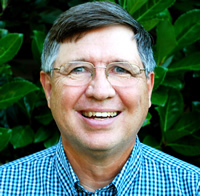 Bill Dueease, Founder of Find Your Coach

Teleclass - Is Engaging a Life Coach Right for Me?

Value $29.00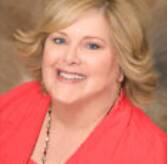 Dr. Lisa Van Allen

Shifting Your Mindset E-Course

Value $49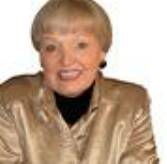 Maureen G. (MGM) Mulvaney

Science of Getting Rich Ebook

Value $12.95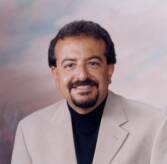 Dr. Joe Rubino

7 Steps to Soaring Self Esteem & Success 

Value $129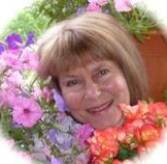 Dr. Doris Helge

More Joy for Me Now Package

Value $297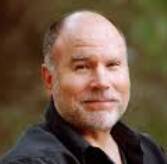 Guy Finley

Free Self-Improvement Starter Kit 

Value $47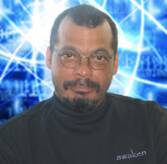 Donald Gordon Carty

eBooks, Success & Inspirational Mp3 Downloads, Personality Profile & more Value $397

YOU'LL CLAIM ALL OF THE BONUSES BELOW WHEN YOU BUY THE BOOK TODAY - GIVE IT AS A GIFT!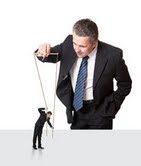 TO TAKE THE

"BAD BOSS QUIZ"

             AWARD WINNING BOOK!

2009 Winner Readers Favorite Book Award

2010 Winner Rebecca's Reads Literary Award

2010 Winner Reader Views Literary Award

2010 Winner Axiom Business Book Award